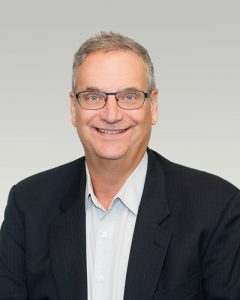 Are You Frustrated with Your Business?
Does this sound familiar?
You are a "trades guy" who wanted to be your own boss and provide a better future for your family. You are "all in" financially and emotionally. You are very good at your trade, but your business frustrates you.
The hours are long, and you hardly see your family. Profits are disappointing and you worry about cash flow every day. Your employees drive you crazy. You feel trapped and don't know how to make it better.  It's time to fill the business knowledge gap that is holding you back.
Based on his book, "Leaky Bucket of Profits" and with lessons learned from over 1000 meetings with blue-collar business owners, Tony Malyk uses a childhood memory of water leaking from an old bucket as a metaphor for a struggling business to share the principles and strategies used by many business owners to reduce stress and transform their business into cash-generating, profit machines.
You will feel like you went to business school as you learn to:
Build and lead a high performing business
Use the secret "Magic Profit Formula" to increase profits by up to 71% & More!
Generate positive cash flow
Increase business value
Structure your business so you have more time for family & friends
Fill your business knowledge gap and start achieving the success you deserve today!
Although it is not mandatory, it is highly encouraged to get a copy of the book so you can follow along.  Click on the link to found out where you can get your copy. https://www.empoweredbusiness.ca/get-the-book/